Description
adidas Cropped Hoodie White
by JD Sports
CROPPED SWEATSHIRT WITH A DRAWCORD-ADJUSTABLE HOOD.
A loose-fit adidas hoodie that's easy to pair with just about everything in your closet. It has a cuffed hem at the waist and wrists so it sits just right without being too rigid. Pop it on and hit the scene like a boss. All without sacrificing comfort.
Our model is 5'7″ and wears a size 8.
Pair with 3-Stripes leggings for easy, off-duty comfort. Machine washable.
Care & Material
100% Cotton
Colour:
White
---
More Offers
RM150.00
RM300.00
out of stock
RM209.00
RM300.00
out of stock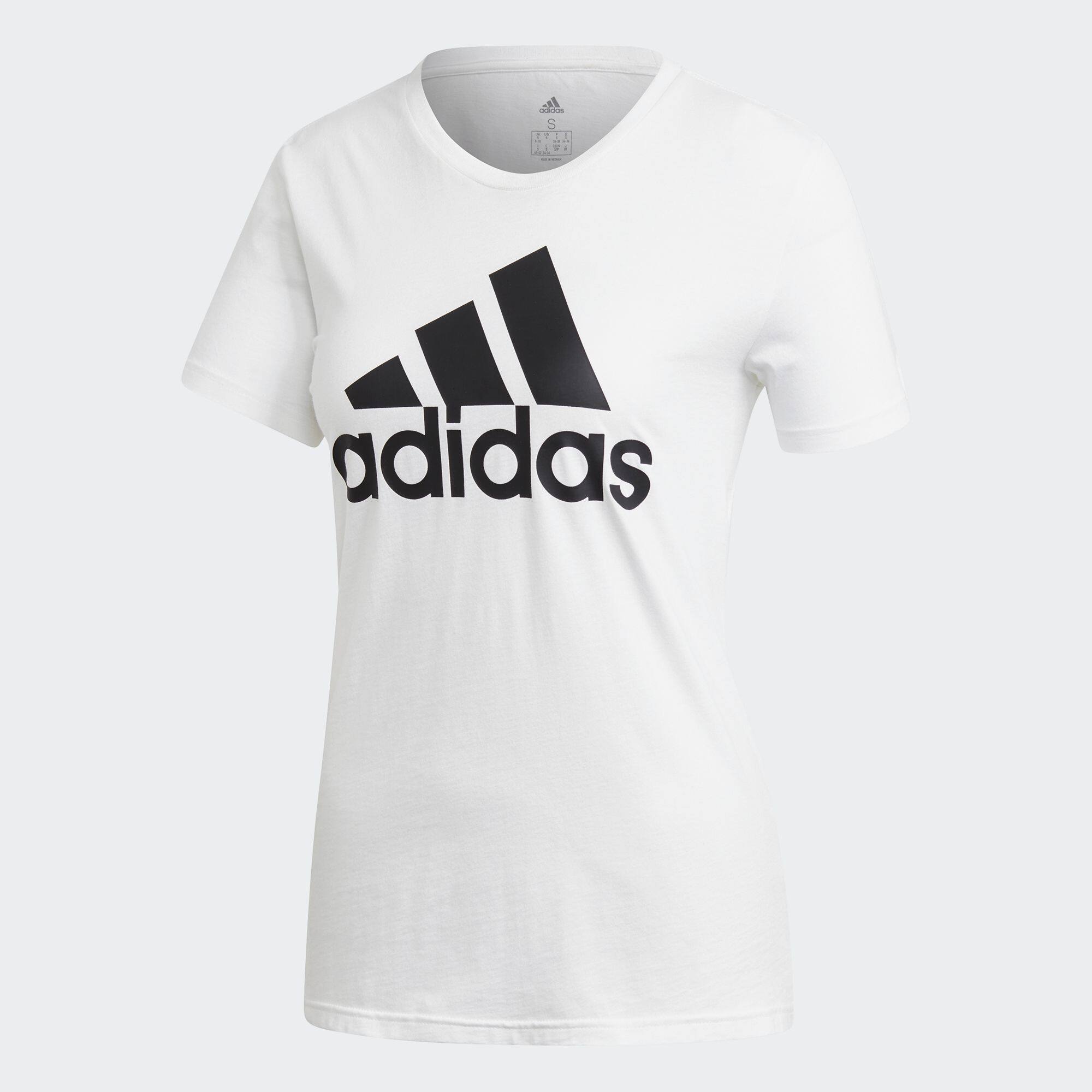 RM63.00
RM90.00
out of stock
RM76.00
RM109.00
out of stock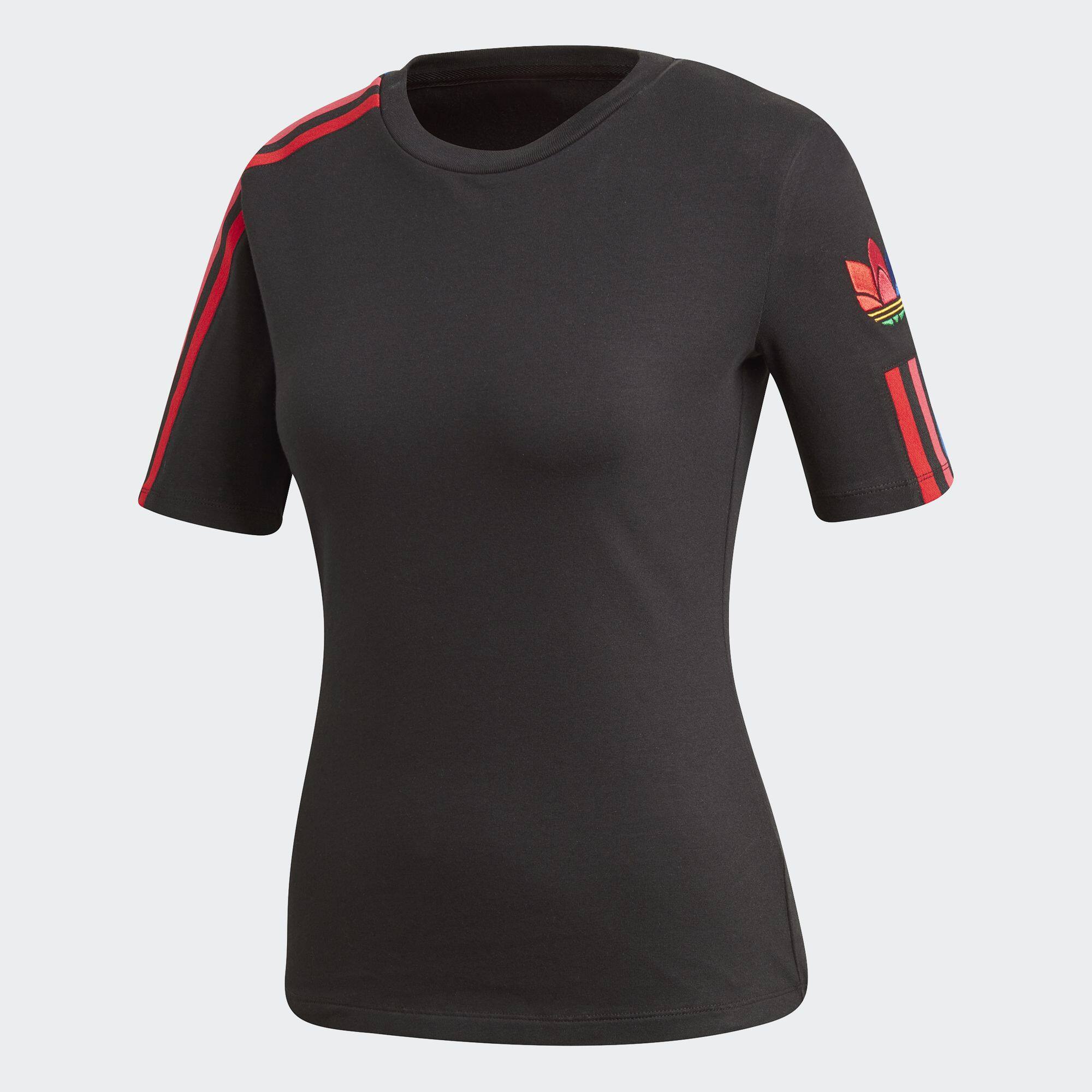 RM119.00
RM140.00
out of stock