Description
NATURE'S WAY INSTANT NATURAL PROTEIN 375G (EXP 01.2023)
NATURE'S WAY INSTANT NATURAL PROTEIN (INP) is a delicious way of getting your protein needs with 26g of 100% Natural Soy Protein Isolate per serve making it the ideal choice for anyone looking to supplement their protein intake.
It's ideal to support heart health and energy, sports/ muscle nutrition, tissue building and repair, hair skin and nails, cooking, and is 100% vegan. Protein helps to reduce cholesterol*, build and repair body tissue, and for growth and development. The recommended amount to give the lowering effect on the blood cholesterol is 25g soy protein per day.
INDICATIONS: As Protein Supplement FEATURES: 100% Vegetarian (Vegan). Plant based ingredients Low in fat and sugar Great tasting "On-The-Go" substitute of meal Can be taken prior to and within 30 minutes after workout Contains 26g of Protein per serving of 35g Made from Non-GMO soybeans
INGREDIENTS: Soy Protein: 85%, Fructose, Maltodextrin, Flavour (Vanilla/ Chocolate), Sweetener (Sucralose), Thiamin. No Animal Products, No Artificial Colours, Gluten Free, Dairy Free, No Wheat. DIRECTIONS: Simply place two tablespoons (35g) in a glass and add 250mL of milk or water and stir thoroughly until powder is fully dissolved and you have a delicious drink. Cooking/ A delicious snack – Just sprinkle Nature's Way INP on your food, incorporate into your baking or mix into a shake each day.
STORAGE: KEEP OUT OF REACH OF CHILDREN Store in dry place below 30°C Protect from direct sunlight and heat and moisture Consume within 30 days after opening
SIZE / FLAVOUR: 375G NET (VANILLA / CHOCOLATE FLAVOUR)
Made in Australia
#NATURESWAY #INSTANT #NATURAL #PROTEIN #INP #Vegan #LowFat #LowSugar #OnTheGo #SoyProtein #VanillaFlavour #ChocolateFlavour #Thiamin #NoAnimalProducts #NoArtificialColours #GlutenFree #DairyFree #NoWheat #wheyprotein
---
More Offers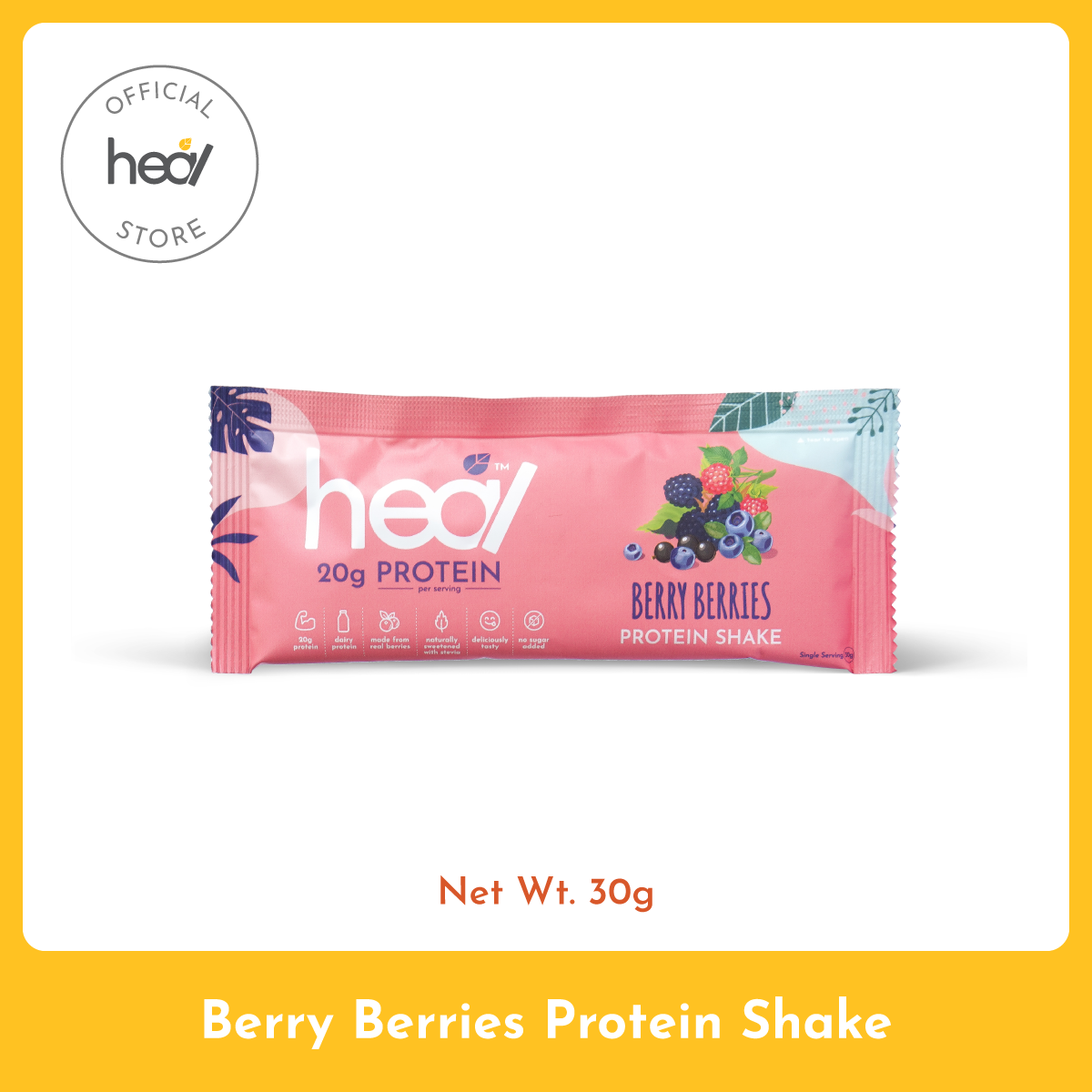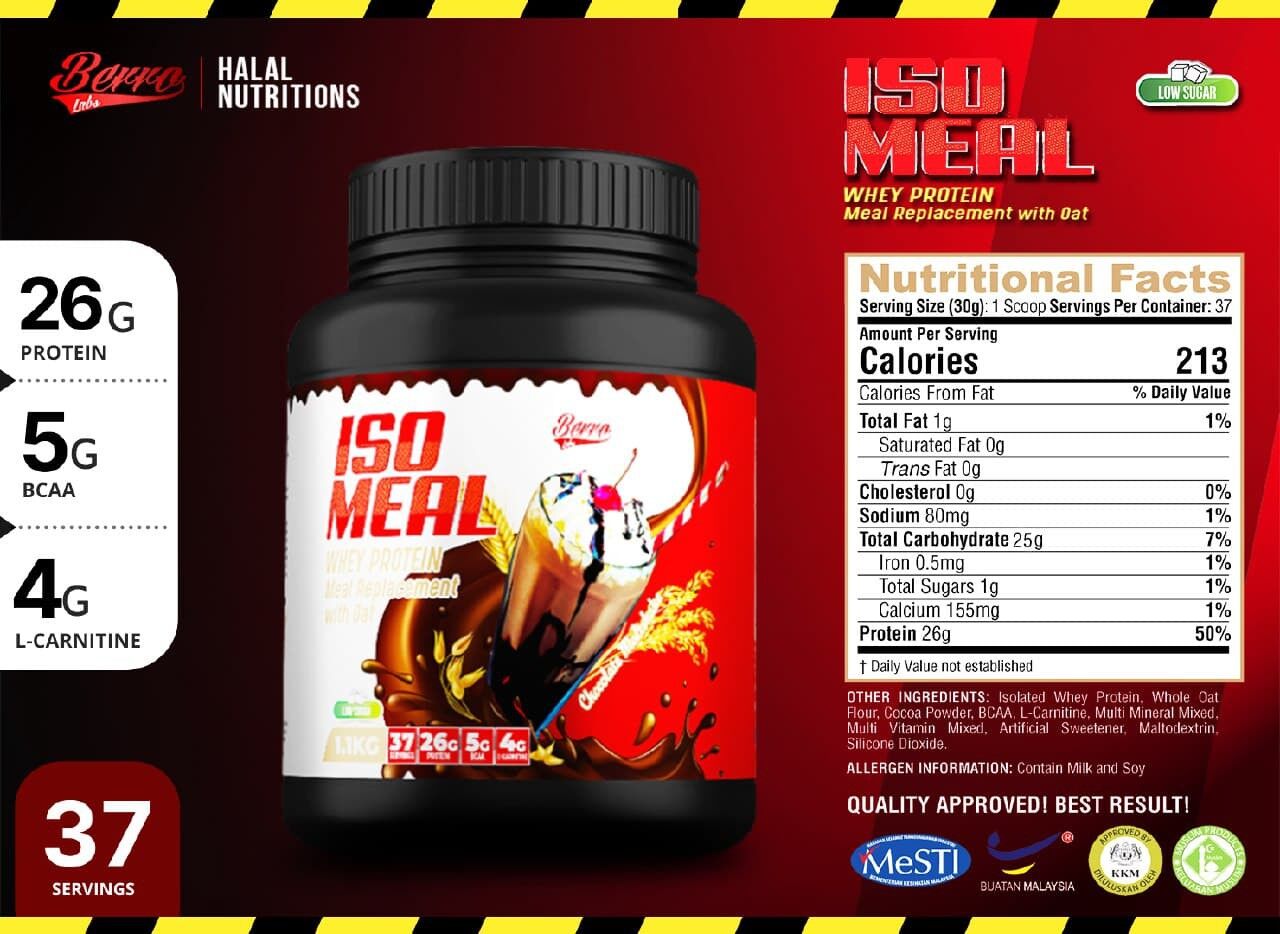 RM101.50
RM230.72
out of stock