Description
VITAMIN C is the best known and well documented vitamin in nutritional science. Its importance has been recorded in many studies.
Taking a daily multivitamin like SPECTRUM MULTIVITE or CHILDREN'S VITAMINS enhances the benefits of VITAMIN C.
Range of 21ST Century's VITAMIN C Preparations:
– CHEWABLE ORANGE FLAVORED TABLETS
250mg natural orange flavored chewable tablets.
– PROLONGED RELEASE
Prolonged-Release VITAMIN C to ensure prolonged hours of availability in the body.
Supplement with Vitamin B Complex.
MAL20034003XRZ
---
More Offers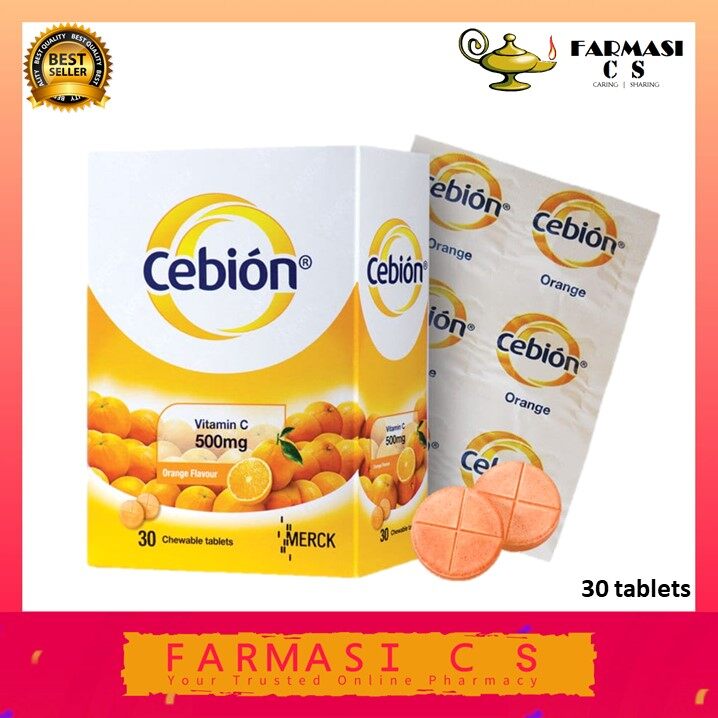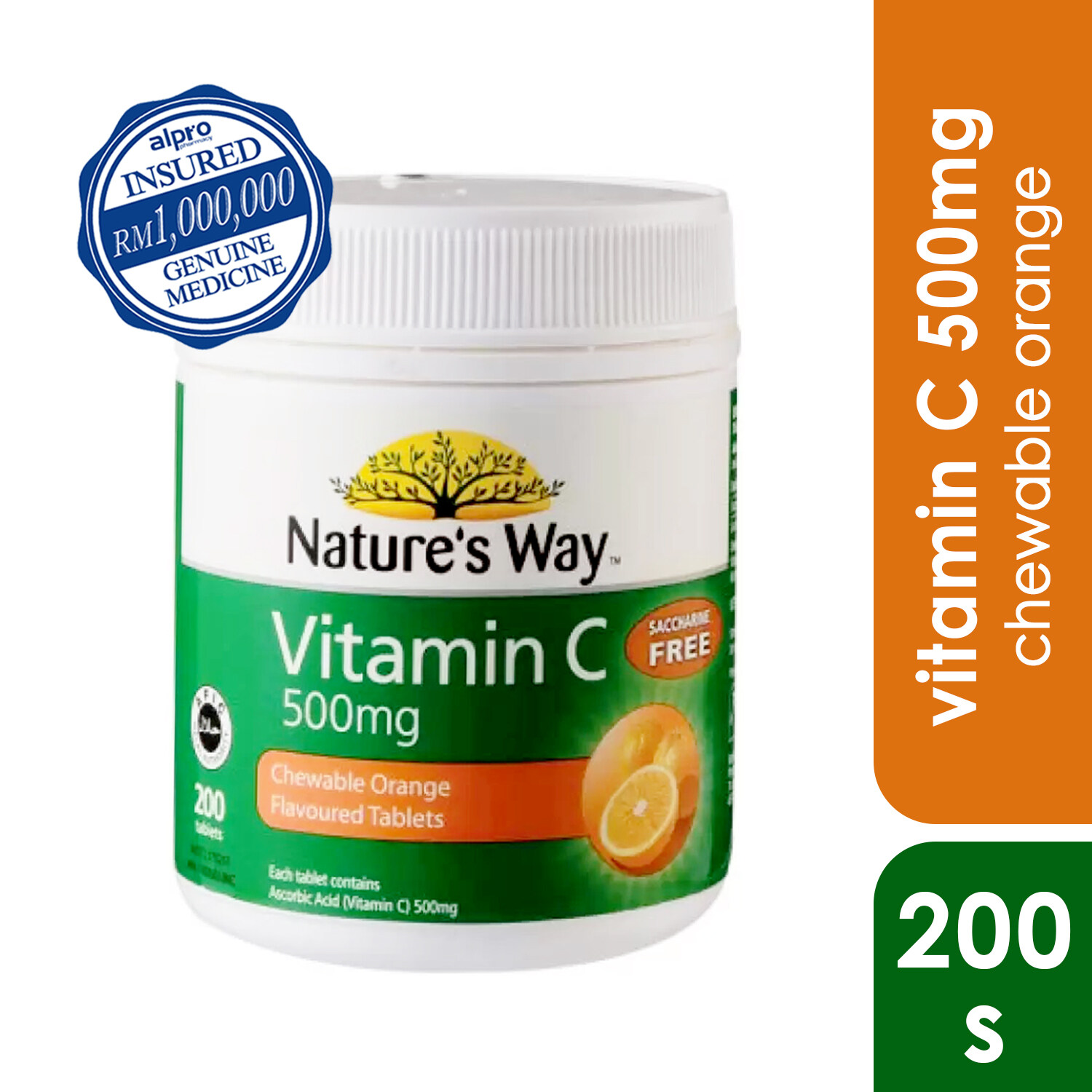 RM64.99
RM107.99
in stock