Description
Habo by Ogawa Peony Ion Cleansing & Infusing & Cooling Device
by Zalora
Multiple Modes to choose from: Comes with 4 modes (Deep clean, Fully Absorb, Moisture & Cool) and 5 intensities to meet different needs
Hot Facial Treatment (45°C) : Constant heating (45°C) and high frequency vibration. When working with the Clean mode, it opens up your pores and takes toxin/grease/dirt out from deep pores; When working with Moisture and Absorb modes, it helps achieve an 8× absorption of skin care products.
Cold Facial Treatment (6℃) : The special cooling head helps shrink pores, tighten up skin, soothe sore muscles, relieve skin fatigue, improve puffiness and reduce fine lines. Can also be used for restore after sun exposure. – Easy to Use: The LCD screen shows battery life, mode and intensity clearly and directly, so you can get your facial skin care under control. Ergonomically designed to fit every facial zone. Take just minutes every day to witness the difference.
Convenient: Special attachment ring makes the use of the device more convenient. Insert cotton puff for convenient deep cleaning.
Eco-Friendly: Built-in 2000mAh lithium battery supports long runtime, USB rechargeable. Low battery reminder help recharge the device in time, no interruption during use -Portable: Small in size and light in weight, easy to take with you everywhere. The device body conforming to ergonomic design, feels great in hand.
Warranty period : 1 year
---
More Offers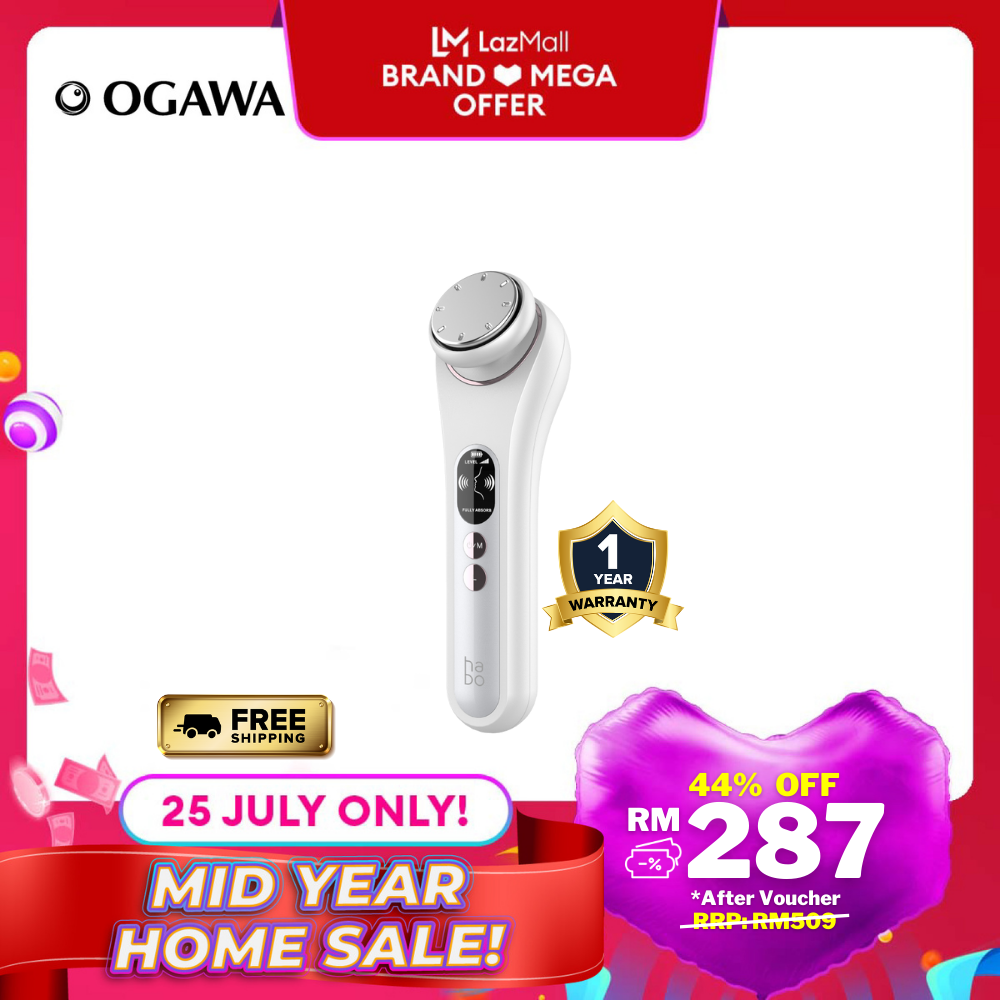 RM302.00
RM509.00
in stock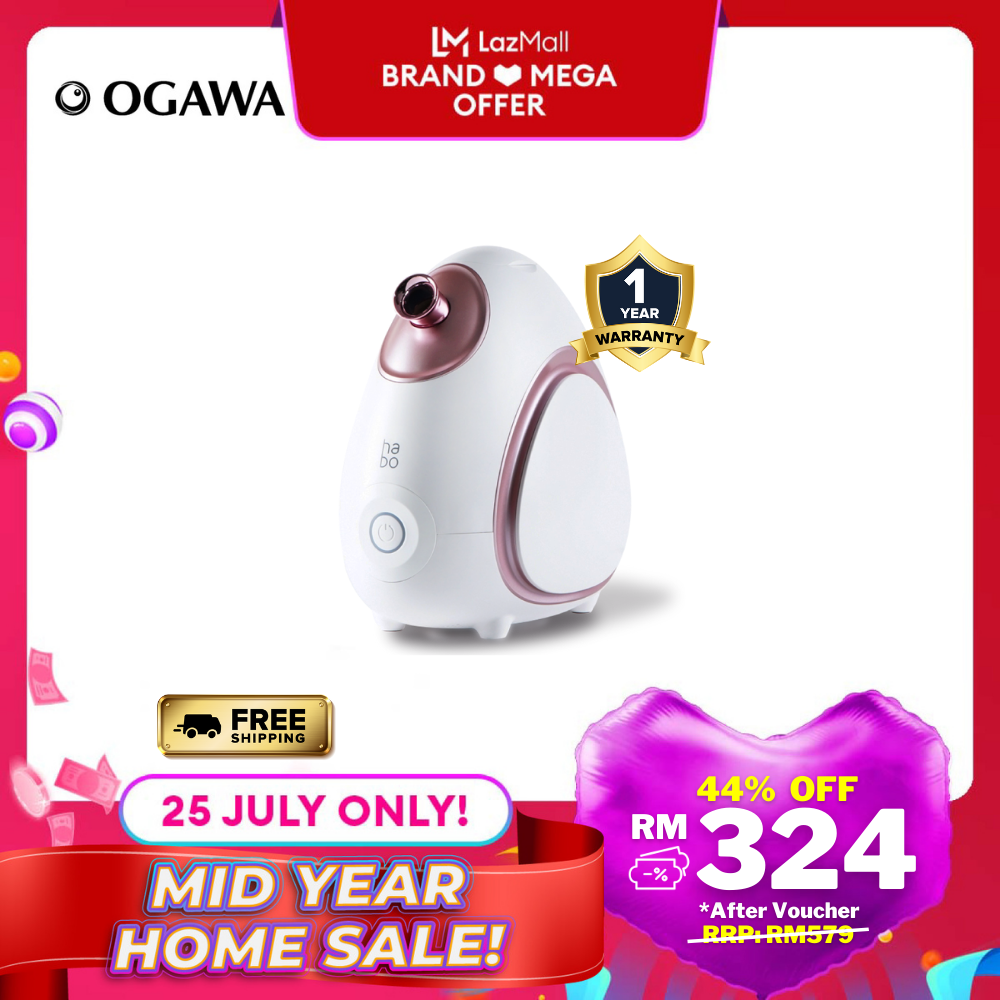 RM355.00
RM579.00
in stock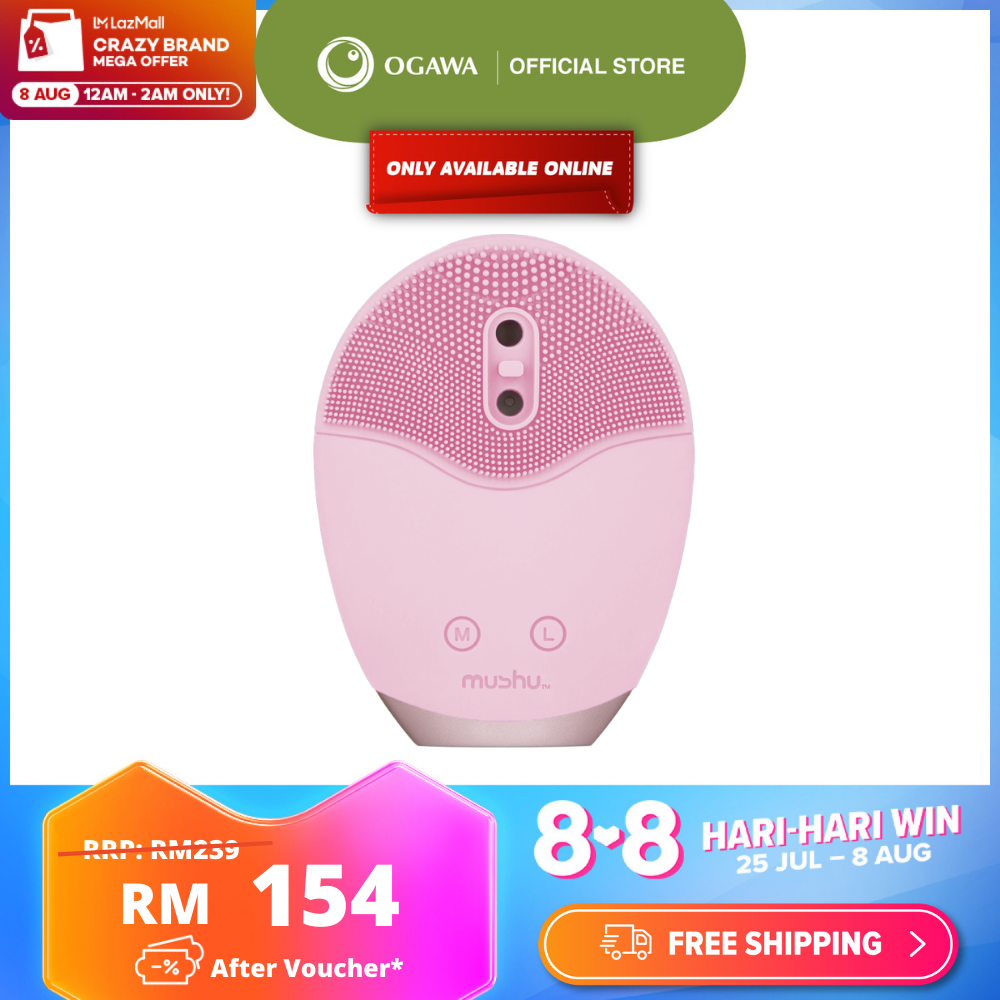 RM320.00
RM468.00
out of stock
RM543.00
RM802.00
out of stock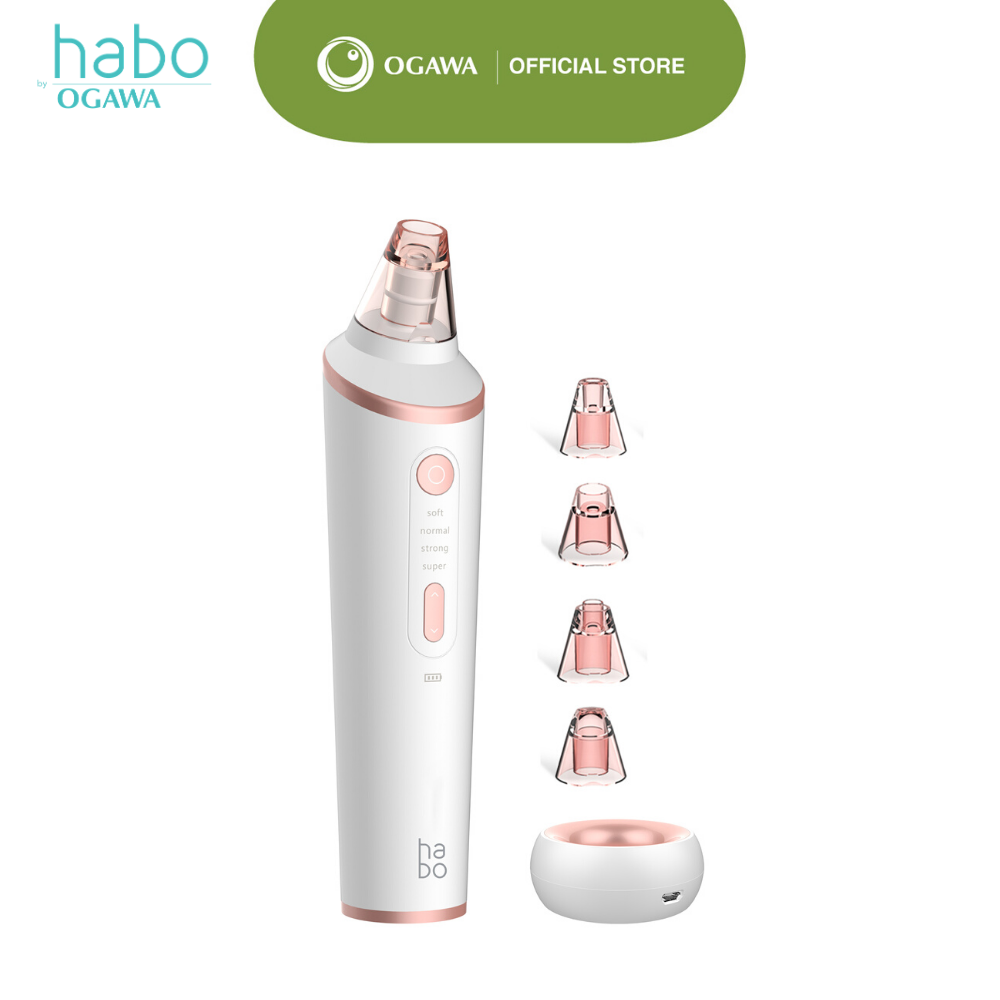 RM179.00
RM379.00
out of stock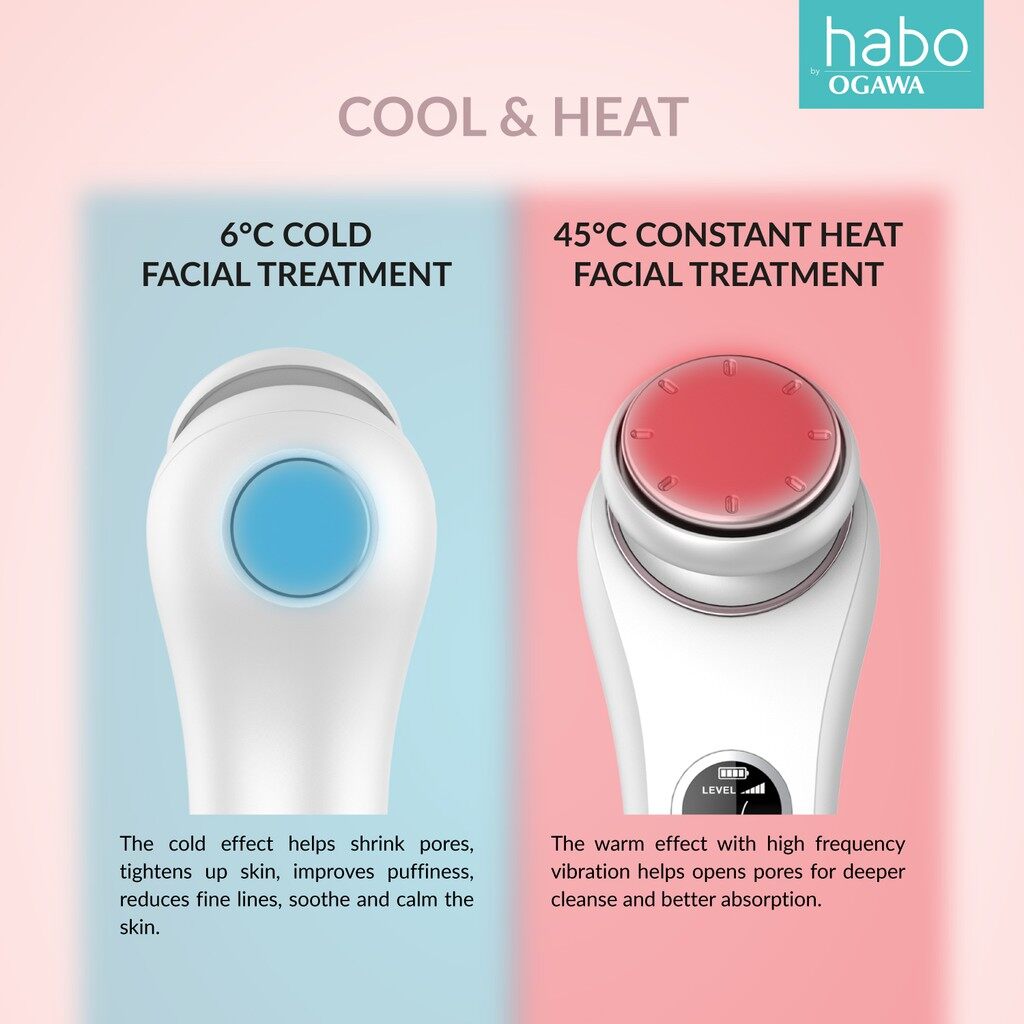 RM511.28
RM1,022.55
out of stock